15 Odd Jobs That Pay Well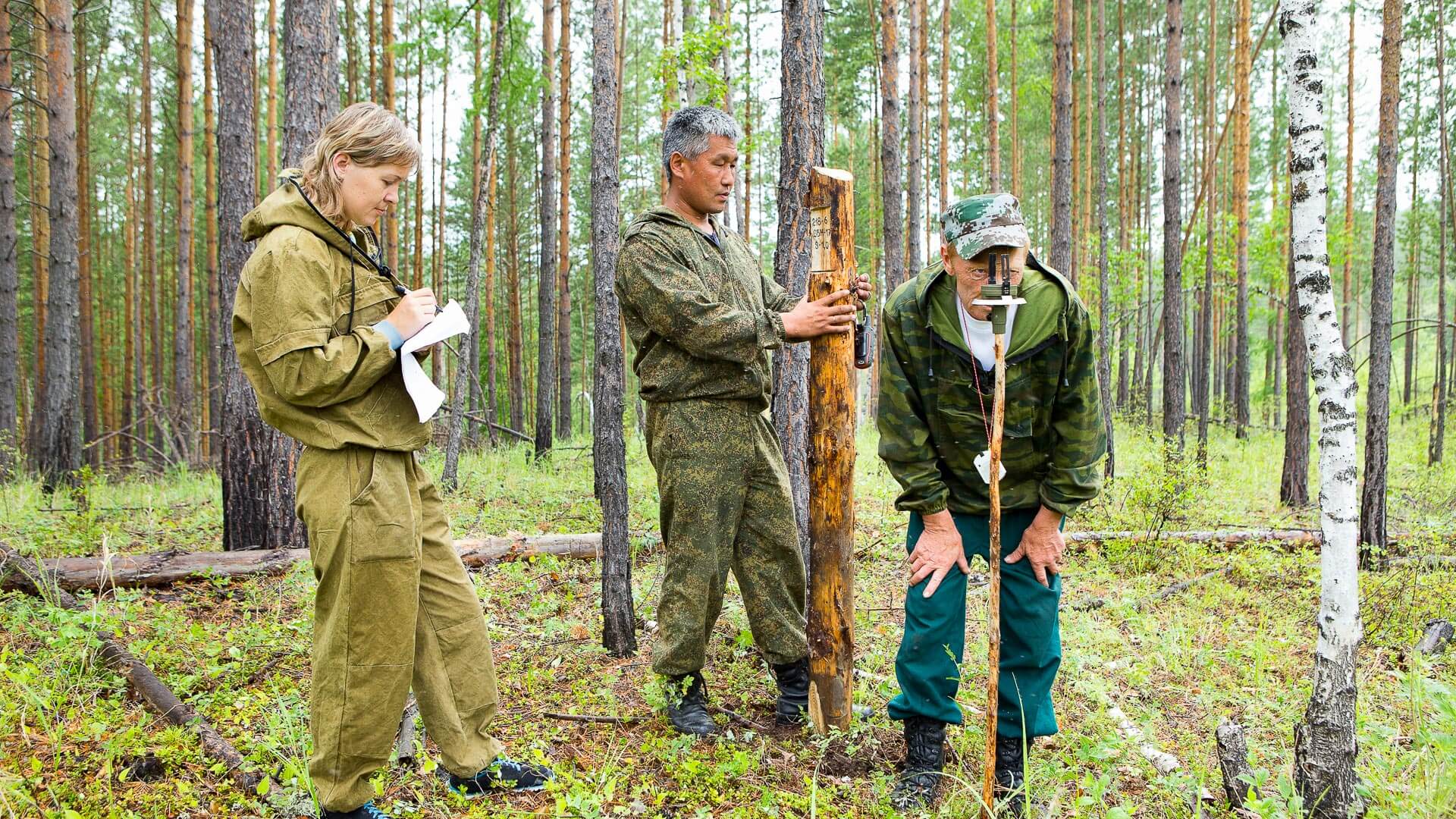 15 Odd Jobs That Pay Well
While most people have jobs that sound familiar, some people have taken a different path into more unique careers. However, it's still important to earn enough money to make a living, and there are luckily many unusual jobs on the market that pay well. You might not have known that some of these jobs exist, but they could lead you down an unconventional path toward a thriving career. In this article, we will explore some high-paying odd jobs to pursue.
Primary duties: A bereavement coordinator is someone who helps families with terminally ill or recently deceased loved ones. They manage everything from paperwork to appointments, handling the funeral service and supervising volunteers and staff so that the family going through a difficult time doesn't have to. A bereavement coordinator position is a type of counseling service as well, and you might be responsible for arranging counseling for the bereaved when necessary. With a job like this, you would generally work in hospitals, nursing homes, or in hospice settings.
Bingo or casino manager
Primary duties: A bingo manager's job is to manage everything in a casino or bingo hall. This job does not require a college degree, but does often require at least five years of experience in a similar managerial position. Some duties of a bingo manager might be ensuring compliance with federal and state gaming regulations, handling customer complaints, approving jackpots and overseeing payouts. You would also be responsible for the casino staff and budgets.
Primary duties: A master marijuana extractor is a position where you process marijuana to produce edibles, oils, concentrates and other marijuana products. You do need a degree in a related field to acquire this job, but once you have one, you can start earning a considerable salary right out of college.
Private Investigator
Like Hercule Poirot, Sherlock Holmes and Nancy Drew before you, it's time to pick up the magnifying glass — read: a telephoto lens and a bag of corn nuts to tide you over — and get to work. As a private investigator, you'd be gathering, analyzing, compiling and reporting information for your clients about potentially unlawful individuals or organizations. You only need a high school diploma and moderate on-the-job training to do the work. And, in case you're an optimist who thinks people have become kinder and more trustworthy over the years, know that detectives and investigators are going to see a projected 13% jump in job growth from 2020 to 2030.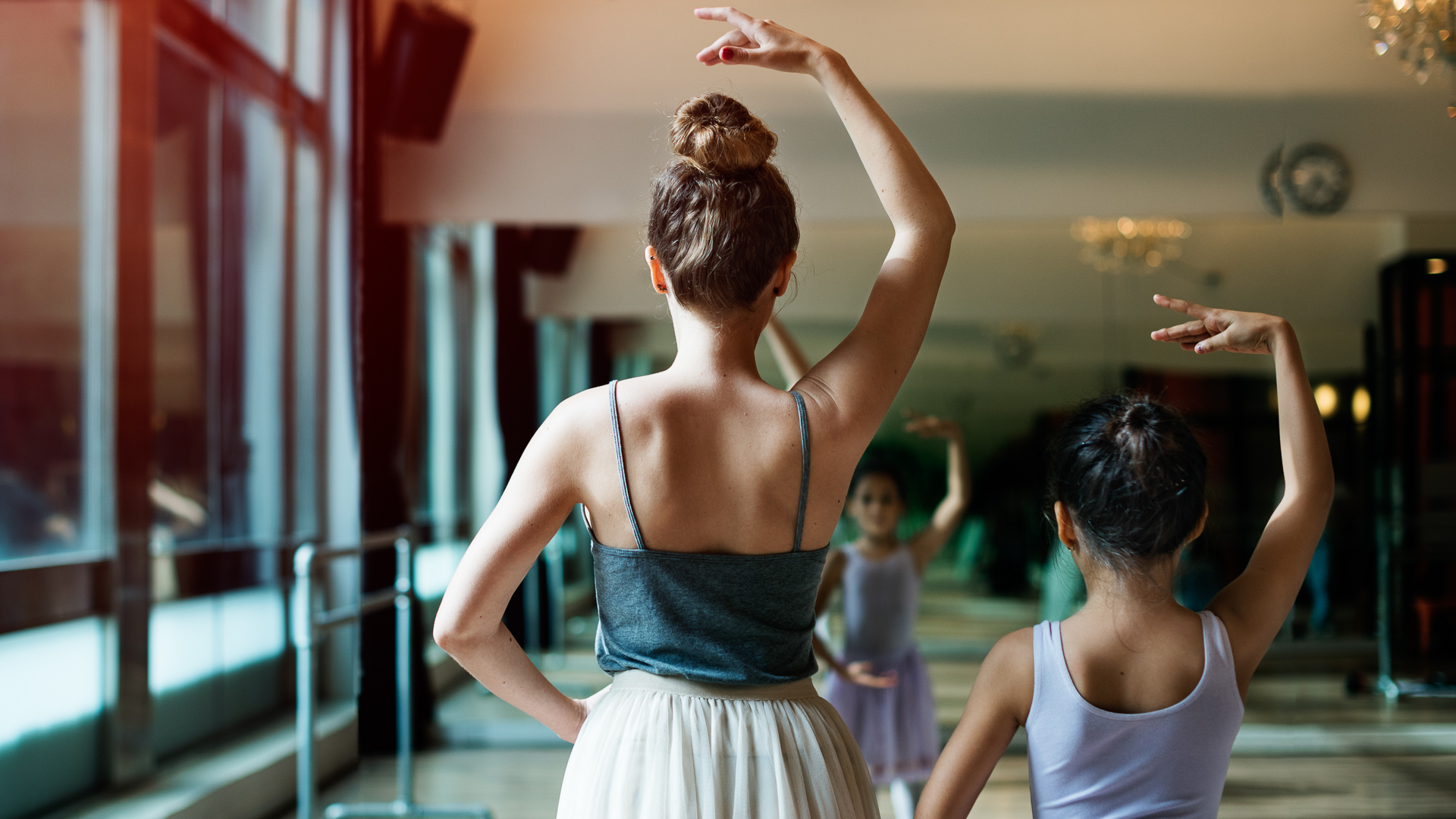 Crystallographer
Some people like crystals because they're pretty and make good paperweights. Some like them because a lady in a head shop once told them they'd bring peace and healing. Others, known as crystallographers, like them because the study of their composition can make major advances in the fields of science and medicine. You get to pick which person you are in this scenario, but only the last one makes over $93,000 a year.
Methodology: F or this study, GOBankingRates analyzed the Bureau of Labor Statistics' May 2020 National Occupational Employment and Wage Estimates dataset to find high-paying jobs that are often overlooked. To be considered high-paying, each job had to have estimated median hourly and annual wages above the national median for all occupations. All job titles included in the final ranking are either tracked as an occupation title by the BLS or explicitly identified as an example of a specialized task included within a larger category in the category's Occupational Employment Statistics or Occupational Outlook Handbook entry. GOBankingRates also provided information on each job's projected growth rate from 2020-2030, typical level of on-the-job training for new employees and entry-level education and experience requirements, all from the Occupational Outlook Handbook. Data on the most specific larger category available was provided for jobs for which OOH data was incomplete. Jobs were ranked from 1-30 with No. 1 being the job that pays the most. All data was collected on and up to date as of Sept. 28, 2021.
About the Author
Erica Corbin
Erica joined GOBankingRates in 2018. Previously, she worked as an editor at Nasdaq's wire service GlobeNewswire. She's had the pleasure of creating content for several products, companies and outlets over the years, primarily lifestyle- and entertainment-related. If asked, she would say the highlight of her career thus far has probably been interviewing some immensely talented people — Glenn Close, Bill Hader, Mary J. Blige and Michael Ironside are personal favorites.
Amazon Mechanical Turk
Mturk is a crowdsourcing site that lets businesses outsource small tasks that require a human touch. AI can't do everything just yet, so companies seek out feedback from real people. Tasks include processing images or video, cleaning up data, and answering questions about content.
There's a wide range of tasks available, and you can work as little or as often as you like. It's a nice, flexible way to make a little extra money in your free time. The microtasks can take anywhere from a few seconds to half an hour to complete. There's a huge range to choose from.
Each task pays a few cents to several dollars. Keep an eye out for high-paying tasks, or tasks that take a short amount of time to complete. You can increase your earning by finishing many short tasks that pay decently.
Read Next:
Editorial Note: Any opinions, analyses, reviews or recommendations expressed on this page are those of the author's alone, and have not been reviewed, approved or otherwise endorsed by any card issuer.
†Advertiser Disclosure: Many of the offers that appear on this site are from companies from which CreditDonkey receives compensation. This compensation may impact how and where products appear on this site (including, for example, the order in which they appear). CreditDonkey does not include all companies or all offers that may be available in the marketplace.
*See the card issuer's online application for details about terms and conditions. Reasonable efforts are made to maintain accurate information. However, all information is presented without warranty. When you click on the "Apply Now" button you can review the terms and conditions on the card issuer's website.
CreditDonkey does not know your individual circumstances and provides information for general educational purposes only. CreditDonkey is not a substitute for, and should not be used as, professional legal, credit or financial advice. You should consult your own professional advisors for such advice.
Source:
https://www.indeed.com/career-advice/finding-a-job/odd-jobs-that-pay-well
https://www.gobankingrates.com/money/jobs/odd-jobs-that-pay-well/
https://www.creditdonkey.com/odd-jobs.html